Specialists in urban and territorial development
Think tank from Medellín, Colombia, for the world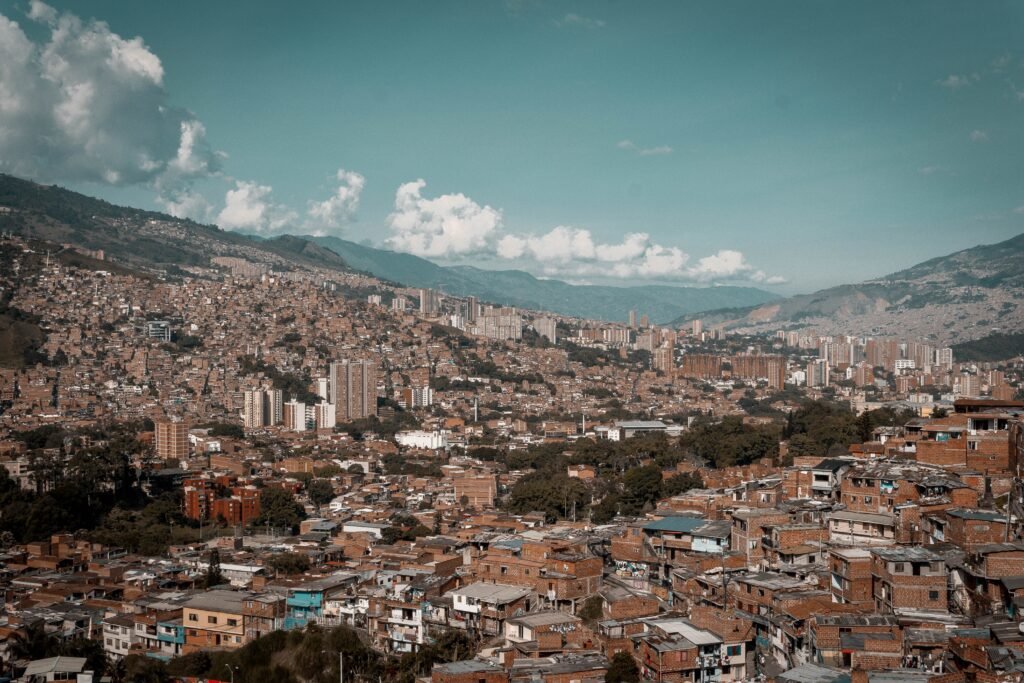 Since 2019, an alliance between experts from Medellín who have impacted the city's regional, metropolitan, rural and urban development was formed
We are an urban lab and think tank with an international perspective and multidisciplinary capacities for the elaboration of urban, environmental and regional plans based on high technical and legal standards.
Our extensive trajectory of work in territory, industry, academia and society qualify us to build capacities, change thoughts and guide institutions in their improvement and strengthening. 
Tailored solutions for urban and territorial problems
Our activity is based on the construction of knowledge of added value and of real utility, formed from the investigation of previous experiences, trends and possibilities. We approach problems in a purposeful, optimistic, creative and assertive way and develop tailor-made solutions, integrating diverse views and insights.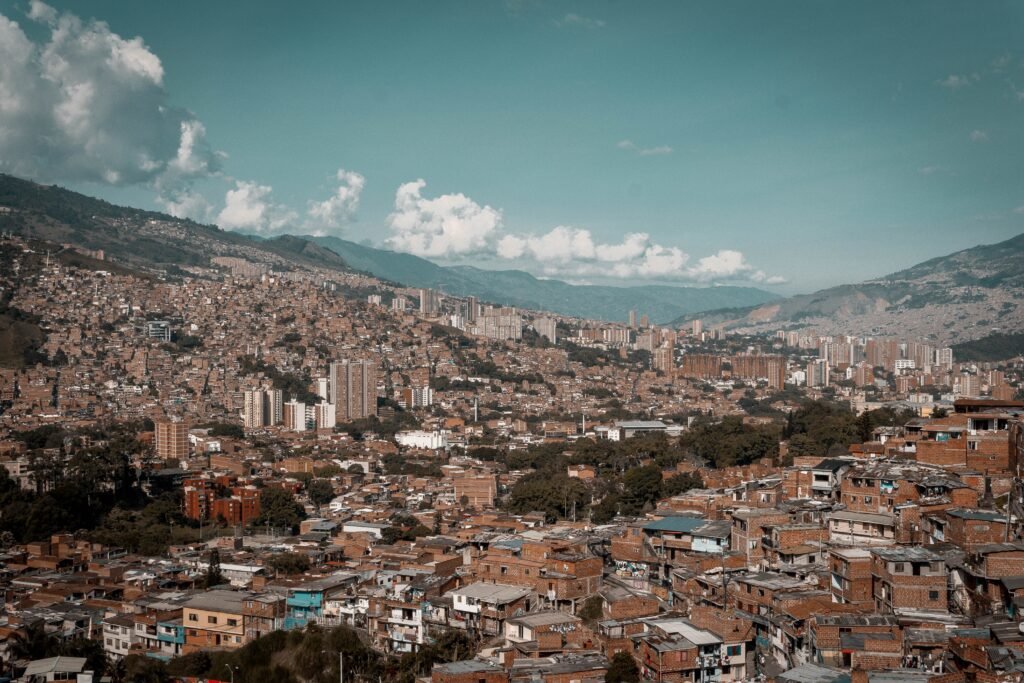 Innovation + Talent + Development
Our offer of value lies in facing complex territorial areas with high sustainability challenges; working on applied knowledge and on concrete actions for the conjunction of diverse experiences and creative and innovative approaches for the planning, ordering and multiscale development of the territory; solving questions that from a global scale affect the local; structuring teams of experts in various fields of applied knowledge and creating, experimenting and investigating technical processes from strategic and innovative approaches.
Committed to sustainable development
We are fueled by our interest in participating in initiatives with local impact and global relevance, which generate opportunities with high aggregated value in social, economic and environmental terms.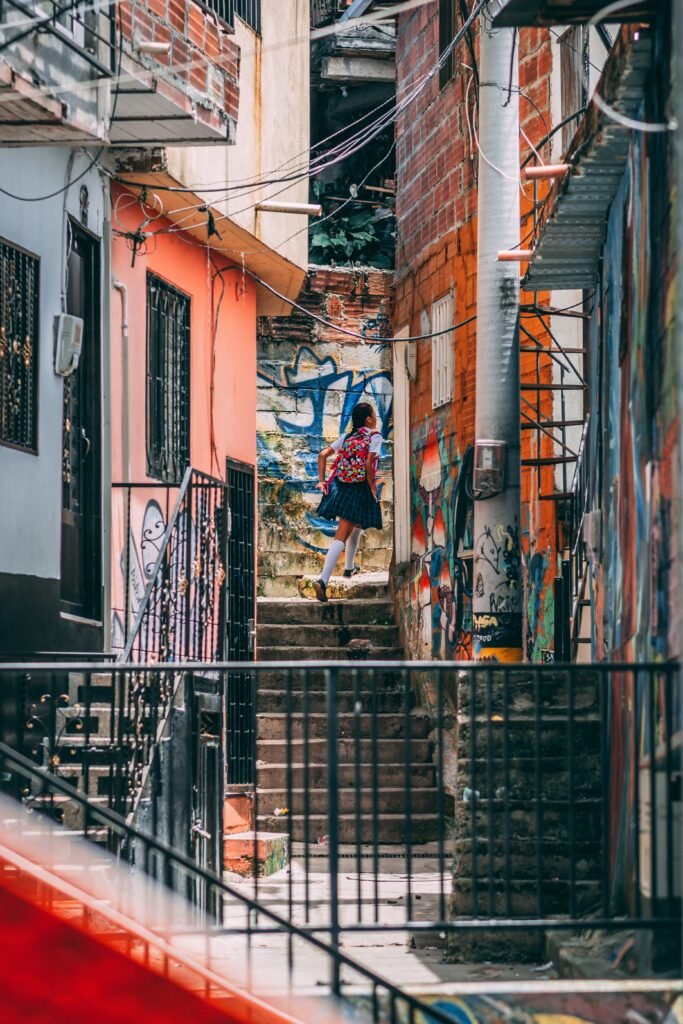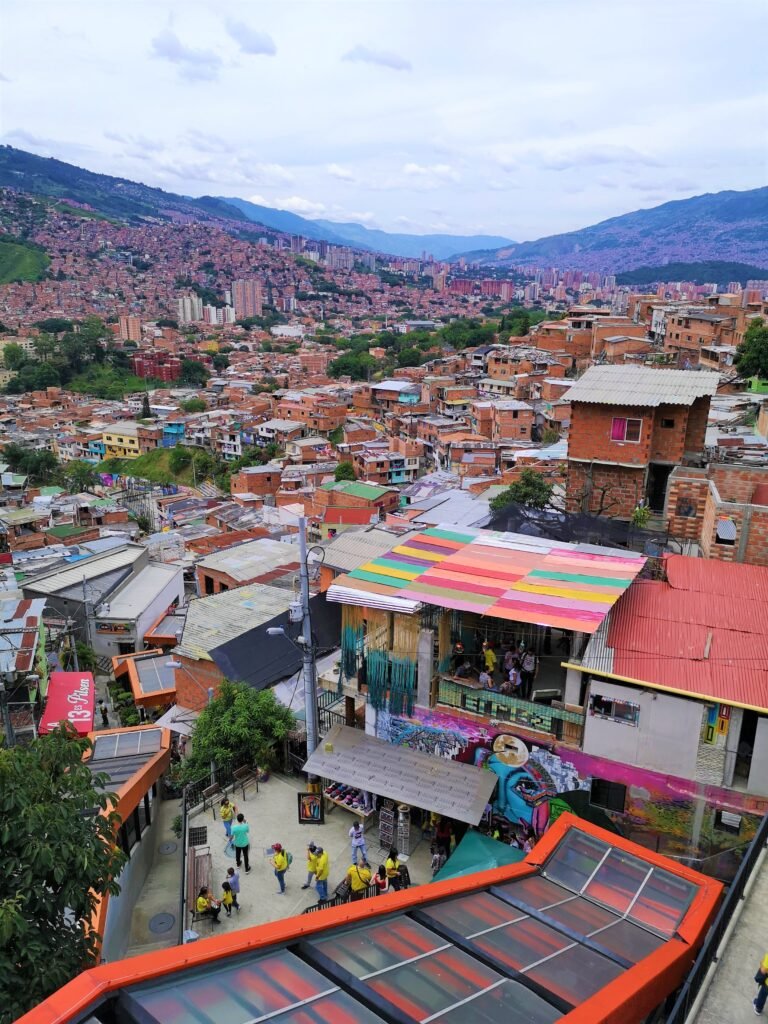 Some facts about Medellín
Medellín, recipient of the Lee Kuan Yew World City Prize 2016
With almost 4 million inhabitants in its metropolitan area, Medellín is the second largest city in Colombia.
Ravaged by violence and drug-trafficking in the end of the 20th Century, it is now globally recognized for its resilience and capacity for achieving urban transformation. 
It was awarded the Lee Kwan Yew World City Prize in 2016 or its success in overcoming challenges of uncontrolled urban expansion and violence due to social inequalities.
Tailored solutions for urban and territorial problems