Expert in ecological sustainability and general manager
Chemical Engineer, with specializations in Environmental Engineering and Environmental Management and a master's degree in Eco-audits and Business Environmental Planning. Over 40 years of experience in academic entities, public institutions, industrial companies and non-governmental organizations.
He was Dean of Chemical Engineering of the Universidad Pontificia Bolivariana, Director of Planning of the Institute for the Integral Management of the Medellín River Basin and Deputy Executive Director of the Center for Clean Production and Environmental Technologies. He also served as Representative of the productive sector to the Council of the Environment, Biodiversity and Habitat Program of Colciencias, was a representative of the Ecological Organizations to the Consultative Council of Territorial Planning of the Municipality of Medellín and is a member of the Scientific Committee for the Climate Emergency of the Department of Antioquia.
He has had extensive international exchanges with entities such as the Swiss Federal Institute for Materials and Technology Research and Testing (EMPA), the United Nations Industrial Development Organization (UNIDO) and the Global Green Growth Institute (GGGI).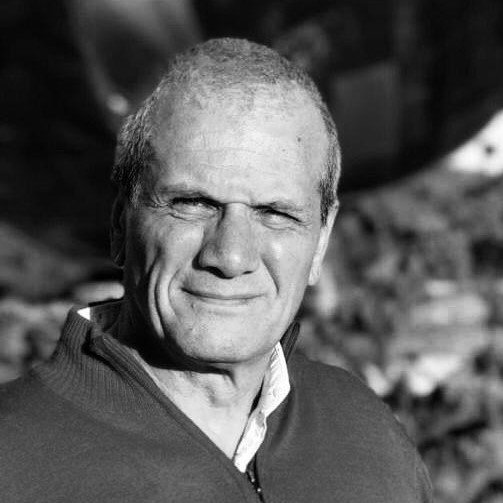 Expert in regulations and territorial and environmental planning
Abogado, especialista en derecho público, candidato a Magíster en Estudios del Territorio, cuenta con capacidades técnicas en áreas propias del derecho público: disciplinario, fiscal, urbano y de los servicios públicos domiciliarios, entre otros; aplicadas todas a la implementación de acciones de asesoría, coordinación y asistencia jurídica para la elaboración de Planes de Ordenamiento Territorial y otras normas complementarias dirigidas a gobiernos regionales y locales.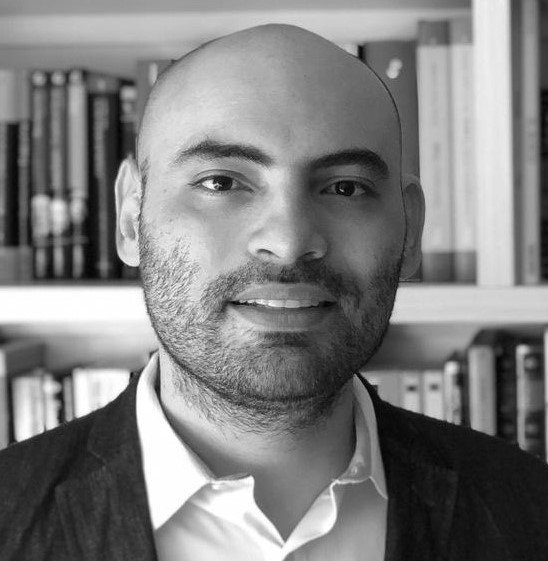 Expert in sustainable development and responsible for project coordination
An environmental and civil engineer with a Master's degree in International Development from the University of East Anglia in the UK, María José has served as a business structuring and project coordinator in the public services infrastructure and sustainable construction sectors. She has provided consultancy and project support services for international non-governmental organizations.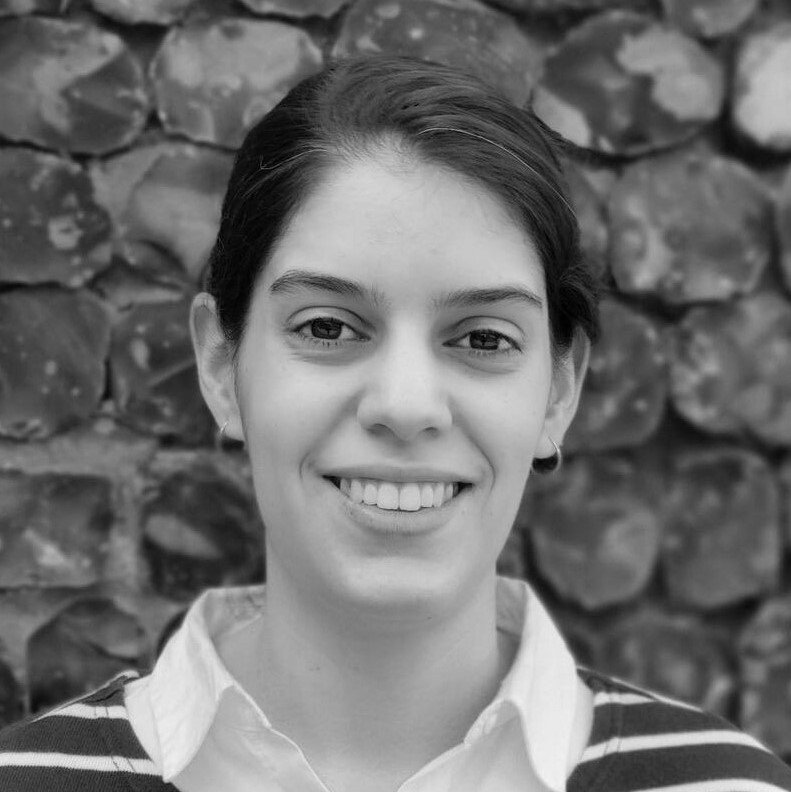 Experts that potentiate our capabilities
Jorge Pérez Jaramillo is a renowned architect, urban and territorial planner and author based in Medellín, Colombia. He was Director of Planning for Medellín between 2012 and 2015 and Deputy Director of Planning for the Metropolitan Area of Valle de Aburrá between 2004 and 2008.
Tailored solutions for urban and territorial problems